Sunday, September 30, 2007
Two new layouts
Yes, i finished two new layouts with Pamela's stuff :)
For the first one i used her 'Malibu Dreams' papers, her 'Beaded Flowers' and one of her wrapped ribbons. Full credits here.



And the second one i made with her new kit 'On The Lighter Side: Halloween', but as you can see, you can use it for other pics, too :) Full credits here.



Hope you have a nice day!
posted by Nicole @ 5:43 AM

Friday, September 28, 2007
It`s time...

...to show another layout with one of Pamelas kits.

I wanted to create a layout with the great Halloween-kit "On The Lighter Side" and it was harder than I thought. Here in Germany Halloween isn`t that popular yet and so I hadn`t any photos that look spooky or anything like that... so I had to do something different *heehee*

Here it is... for full credits look at my gallery.
posted by Marlen @ 12:19 PM

Wednesday, September 26, 2007
I want to show..
..you my latest layout with some of Pamela's papers and her ribbon spirals. Full credits here. I totally love those glittered papers :)
posted by Nicole @ 4:51 AM

Monday, September 24, 2007
Pumpkin Chocolate Chip Muffins
I baked tonight, and I wanted to share with you all of the goodies. LOL. This is one of my all time favorite recipes for fall. Yum!

I used Pamela's New England Autumn Paper Pack. [credits here]
Journaling: You know it's fall in our house when I start making the pumpkin chocolate chip muffins. To me, they are the epitome of fall. Yes, you can make them anytime of year, but they taste better now. This was one of the first muffin recipes I baked from scratch, compliments of the Cooking Light forum.
posted by MEI @ 6:00 PM

Get that free paper pack!
Oh My Gosh! I love the new paper pack freebie Pamela is giving out to everyone who signs up for her newsletter! Check the post below this one for a preview of Stanley Park. What a great kit for fall photos...but versatile enough to use year-round. I've made a LO with it already, I just couldn't resist. :) (click here for full credits)


All you've got to do is click
here
and join Pamela's yahoo group...easy!
posted by Jenny @ 4:18 PM

I finally got a newsletter! Join for a FREEBIE!
So i finally got a newsletter! Join here to recieve this great paper pack FREE! This newsletter will update you on new products, give you sneak peeks, exclusive coupons, occasional freebies, and information on any calls or contests! Its free to join and you'll get this fab paper pack entirely FREE!


posted by Pamela Gibson @ 11:16 AM

Friday, September 21, 2007
My Latest Layouts
I'm so excited to be one one the guest members of the team! It's been a blast working with all of Pamela's great products. Here are the first two layouts I finished: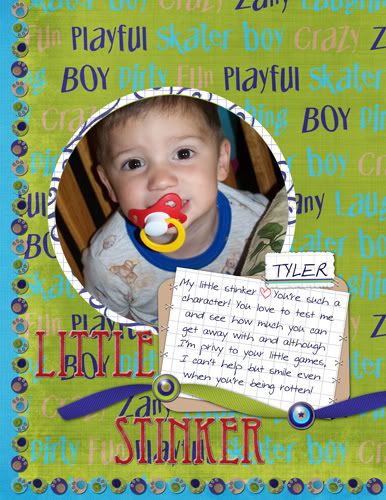 Created with Twirly Whirly Boy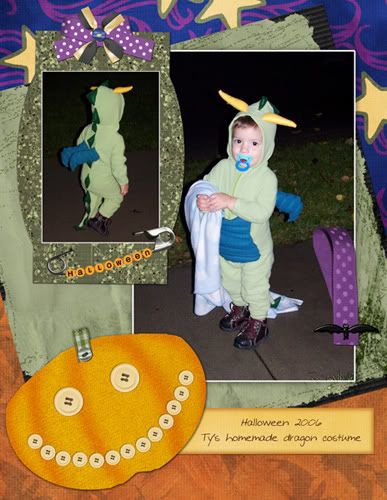 Created with Pocketful of Boo
posted by Azrood @ 8:22 AM

Pocketful of Boo
I can't believe it is almost October. Here is my October desktop. With Pamela's Pocketful of Boo found here.


I made it into a quick page for you.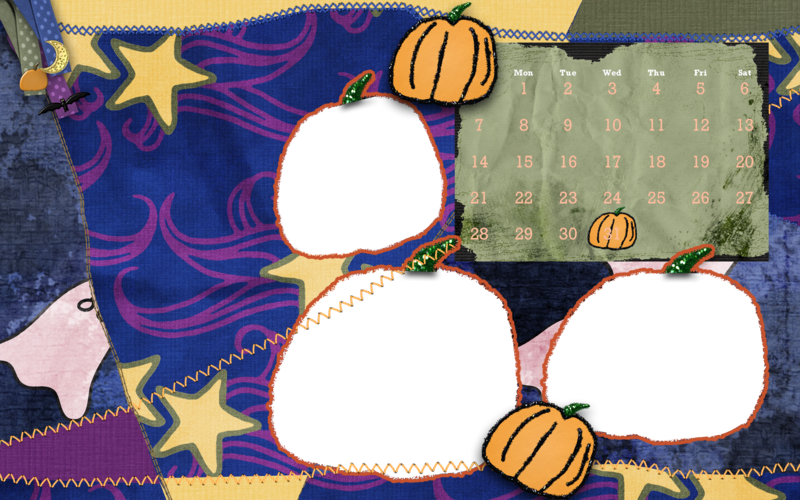 Get it here.
posted by Lisa Joy @ 8:12 AM

Monday, September 17, 2007
My latest layout with Pam´s papers!
Hi everyone!
Don´t you just LOVE Pam´s Autumn Harvest paper pack? This is what I´ve made with it - so far....




Hope you´re all feeling fine and had a nice weekend!

Cinna
posted by Cinna/Carina @ 7:36 AM

Another newbie posting
Hi, I am also a newbie to the CT. This is my first LO also using Twirly Boy! This kit was so fun to play with. =)
posted by MEI @ 6:35 AM

Saturday, September 15, 2007
my first layout for Pamela
Soooo... I`m a newbie right here and this is my first post - I`m not a blogger yet so I have to look, what I am doing here ;)

Here is my first layout for Pamela. I used her great kit "TwirlyWhirlyBoy" and it really was fun to work with.

If you want to leave me some love *woohoo* please klick at my gallery-link on the right ;) In the gallery you also can see the whole credits...
posted by Marlen @ 2:09 PM

Sunday, September 9, 2007
Fall Challenge
Hi everyone! Laura here... Its a lazy Sunday morning here at the Lively house, so I thought it was time challenge. The weather is getting cooler (thank goodness) and the leaves are starting to change on the tops of the mountains here in Utah. So I started thinking about our fall traditions. When the leaves are all read and gold, we take a hike up American Fork Canyon. So I would like to know what your fall traditions are.

And now for the "rules", Create a Layout with a least 1 of Pamela's products. Upload it to the gallery of your choice and then link your LO here. This will run for a week. And next Sunday I will choose one lady to win a $10 to Pamela's store. And for a little inspiration, here is a LO I did about our first time hiking up in the mountains....
Click image to get full credits
posted by Laura @ 9:05 AM